Music
Jeff Fiorentino
"Atheist Mantis"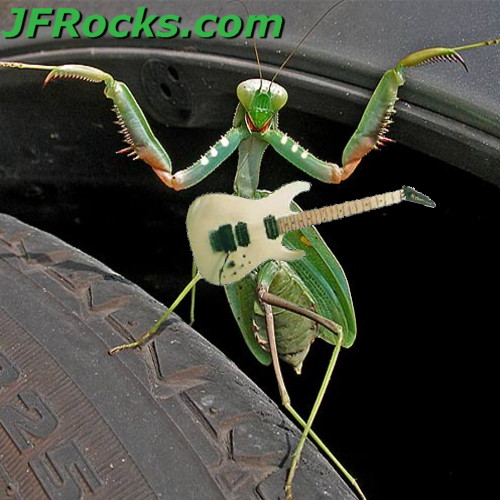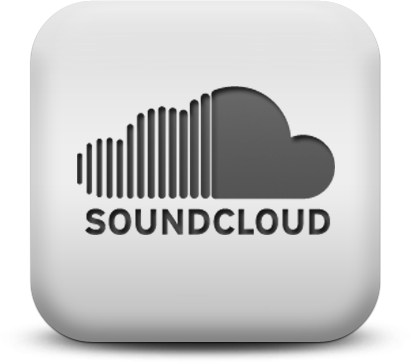 Check out more music from
Jeff Fiorentino on SoundCloud

Featured Track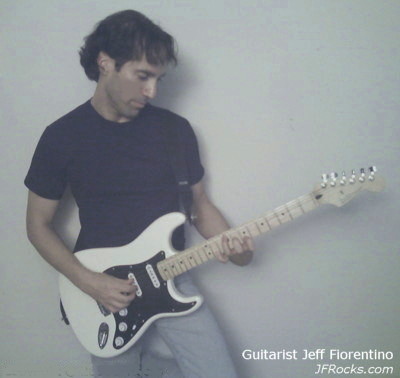 Jeff Fiorentino
"Zep 27"





Released: March 13th, 2013

"Zep 27" is a track from our "Zep Set" on SoundCloud, and is the set's second most popular track second only to "Shred Zeppelin". This is a Zep style mood piece with some great riffing and late era Zeppelin vibe. CRANK IT UP!!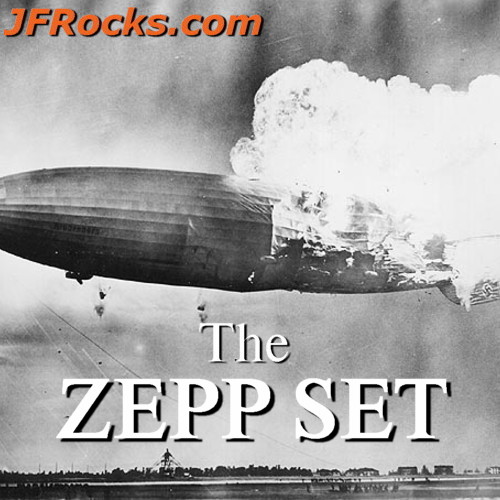 This Week's TOP 5 JFRocks Fan Favorites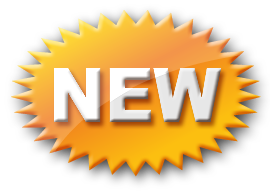 Guitar Lesson Updates


"Van Halen Guitar Techniques - Part 2"
Featuring Several Examples and Video Demos by Jeff


"Fancy Double-Stop Delta style Blues"
Featuring the Song - "Button-Fly Blews"