Jeff Fiorentino
"Leftover Lolly"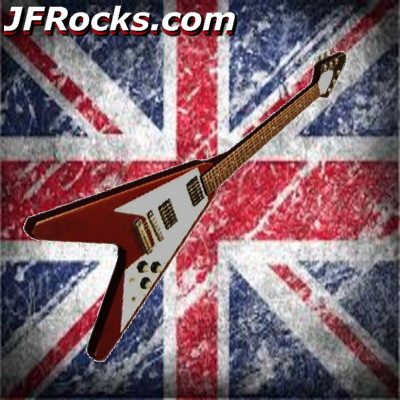 Featured Track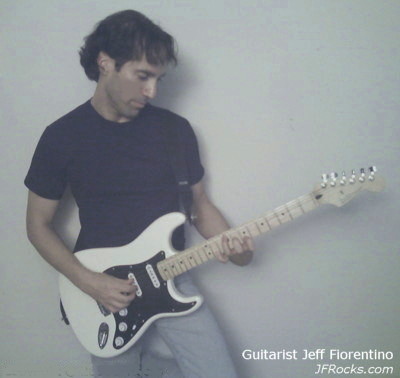 Jeff Fiorentino
"Dead to Me"





Released: Dec, 4th, 2013

"Dead to Me" is a Dropped D tuned, Riffed out Monster of a Guitar Instrumental. This track is a serious Hard Rocker that's built on 3 guitar hooks and 2 rippin' solos.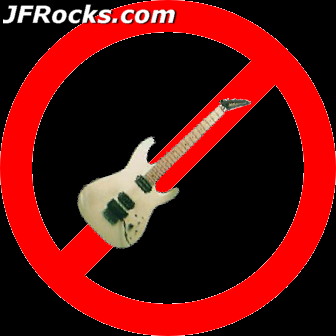 This Week's TOP 5 JFRocks Fan Favorites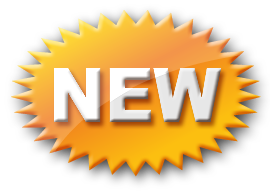 Guitar Lesson Updates


"Van Halen Guitar Techniques - Part 2"
Featuring Several Examples and Video Demos by Jeff


"Fancy Double-Stop Delta style Blues"
Featuring the Song - "Button-Fly Blews"