Music
Jeff Fiorentino
"Be Here Now"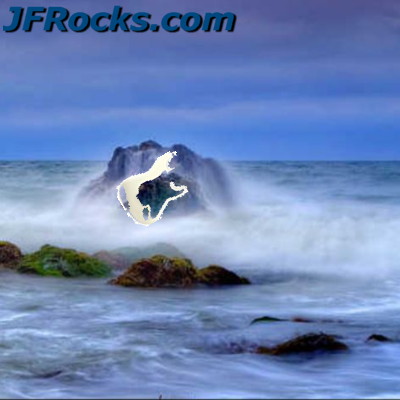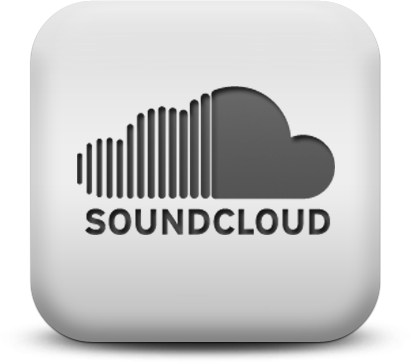 Check out more music from
Jeff Fiorentino on SoundCloud

Featured Track

Jeff Fiorentino
"Banning Reality"





Released: April 25th, 2013

"Banning Reality"
Is a mix of Alternative and 80's Hair Band Power-Pop. This song blew up on Sound Cloud in May of 2013 after it was released. This track features some serious guitar riffing and an intricate guitar solo. This song was licensed by a video game company for use in an upcoming PS4 Game. read more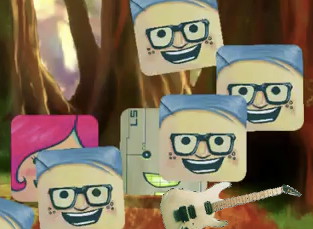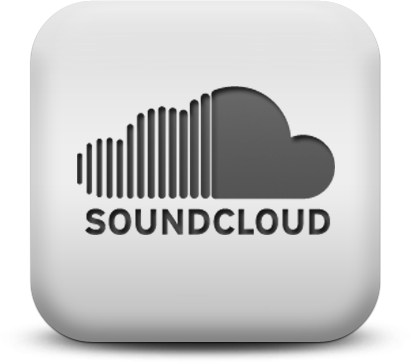 Jeff Fiorentino
on SoundCloud

This Week's TOP 5 Fan Favorites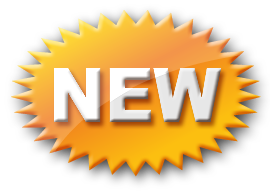 Guitar Lesson Updates


"Van Halen Guitar Techniques - Part 1"
Featuring Several Song Materials


"Fancy Double-Stop Delta style Blues"
Featuring the Song - "Button-Fly Blews"