Music
Jeff Fiorentino
"Mean Freak Zero"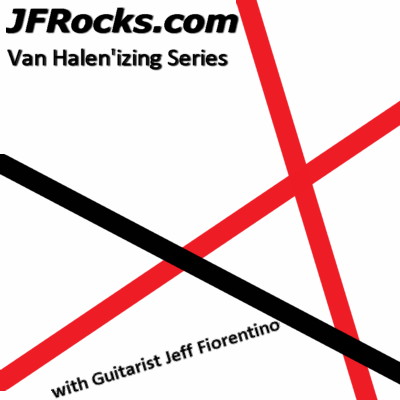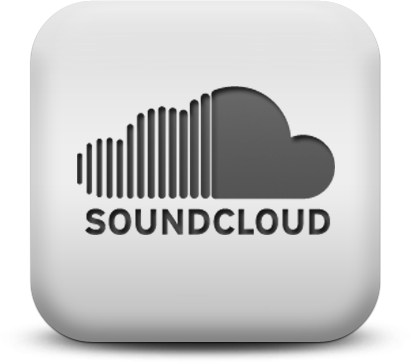 Check out more music from
Jeff Fiorentino on SoundCloud

Featured Track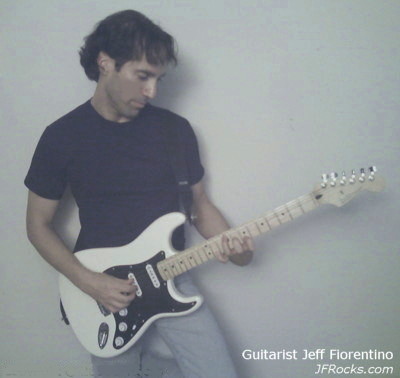 Jeff Fiorentino
"Strange Day Indeed"





Released: April 3rd, 2013

"Strange Day Indeed", this track's guitar solo was voted Jeff's best guitar solo by Guitar World News online. Inspired by a mix of Jazz and Rock styles especially Vito Bratta on the Rock front, this track has a smooth groove to it. CRANK-IT-UP!!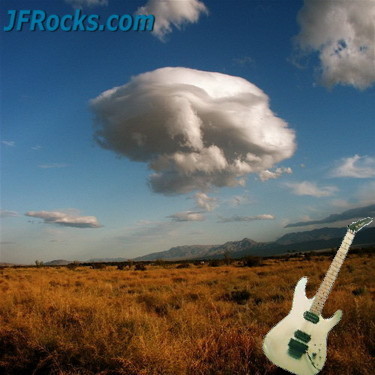 This Week's TOP 5 JFRocks Fan Favorites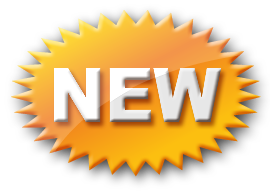 Guitar Lesson Updates


"Van Halen Guitar Techniques - Part 2"
Featuring Several Examples and Video Demos by Jeff


"Fancy Double-Stop Delta style Blues"
Featuring the Song - "Button-Fly Blews"