Jeff Fiorentino
"Nightmare in Dorian"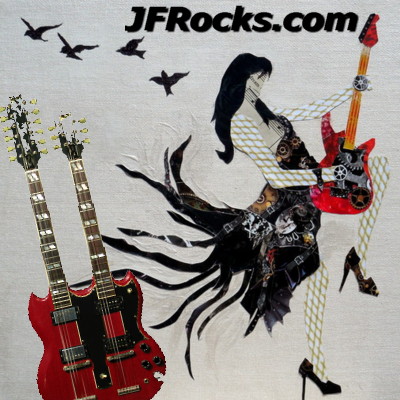 Featured Track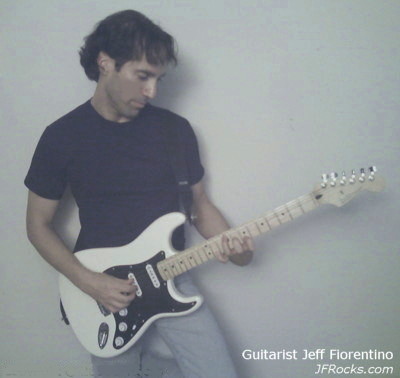 Jeff Fiorentino
"Leftover Lolly"





Released: August 17, 2014

"Leftover Lolly" is built on a couple killer 80's Hair Band Metal style guitar hooks. These hooks are also peppered with intricate 2 hand techniques and bends.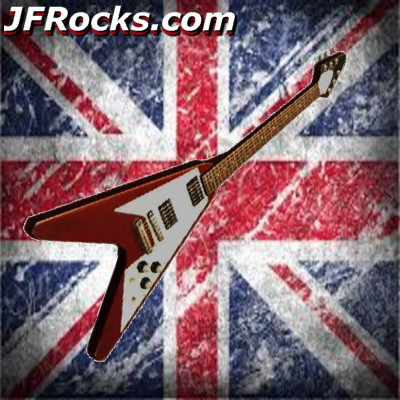 This Week's TOP 5 JFRocks Fan Favorites




Popular JFRocks TM Guitar Lessons



"Guitar Techniques & Genres"
Featuring styles like Blues, Metal, also songwriting, modes, & more!



"Van Halen Style Guitar Lessons"
Featuring original music & lessons covering the VH style & Sound.