MUSIC
Van Zeppelin 2013


Jeff Fiorentino
"Immigrant Song"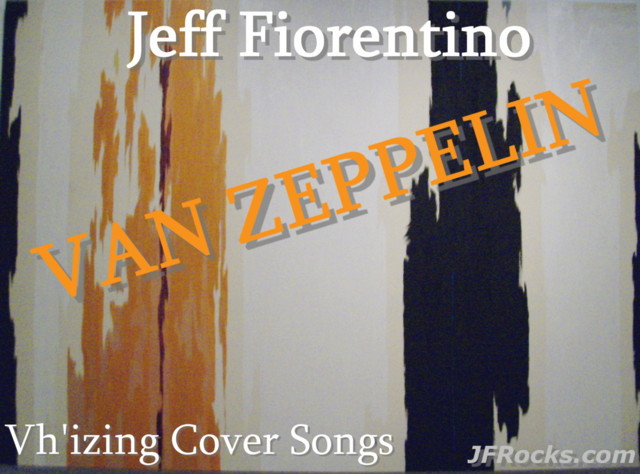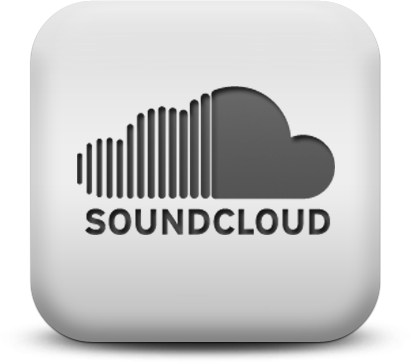 Download more from
Jeff Fiorentino on SoundCloud

SkidRow Studios
The Wrap Party



Celebrity guests, movies, TV, & more!
Hosted by Actor Jon Donahue & the gang from "The Call Sheet". Saturday nights at 8pm PST! (800) 893-9562.

Official Sponsor: Beyond The Marquee
.
Hosted by: Jon Donahue -



Music by: Jeff Fiorentino -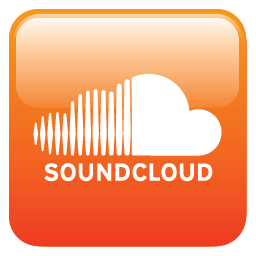 Show Theme: Fake Jane Levys -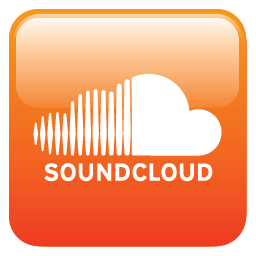 Produced by: SkidRow Studios -




Hosted By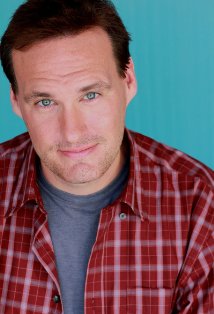 Actor
Jon Donahue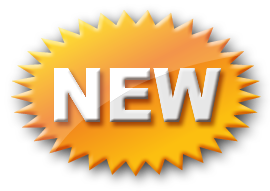 Guitar Lesson Updates


"Van Halen'izing Originals - Part 9"
Featuring the Song - "Drop IN!"



"MAY 2013 - Jeff's Mail Bag Video"
Topic - "Writing for Two Guitars"

"LED Head 101 - Shred Zeppelin"
Featuring the Song - "Shred Zeppelin"







This Week's TOP 3 Fan Favorites