Jeff Fiorentino
"End of Surrender"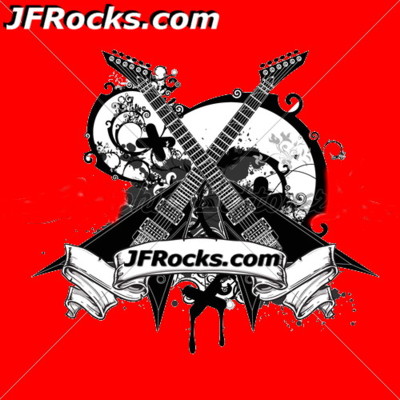 Featured Track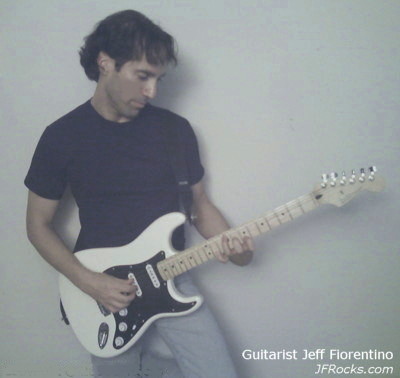 Jeff Fiorentino
"EarthShaker (Revisited)"





Released: April 4, 2013
Originally Recorded: March 12, 2012

"EarthShaker" (Revisited), is a remixed version of this JFRocks.com classic. This song has been licensed for film, video games, and of course as most fans of the site know was used as the opening theme to Keith Coogan's "The Call Sheet" on SkidRow Studios radio for over 2 years. a classic Rocker all the way, CRANK IT UP!!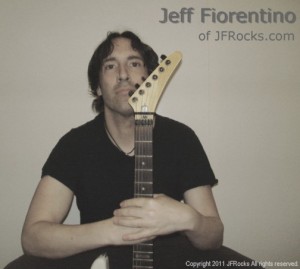 This Week's TOP 5 JFRocks Fan Favorites




Popular JFRocks TM Guitar Lessons



"Guitar Techniques & Genres"
Featuring styles like Blues, Metal, also songwriting, modes, & more!



"Van Halen Style Guitar Lessons"
Featuring original music & lessons covering the VH style & Sound.