Featured Track(s)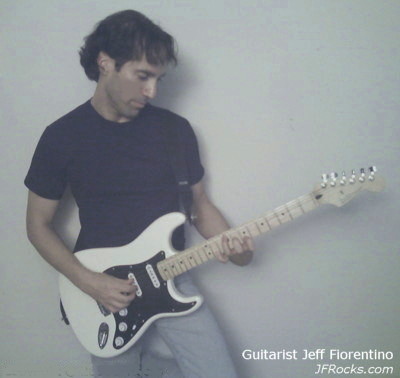 Jeff Fiorentino
"Celtic Blunder"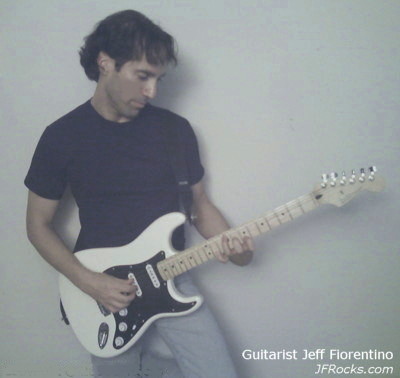 Jeff Fiorentino
"CROCKY"





Released: Sept - Oct, 2014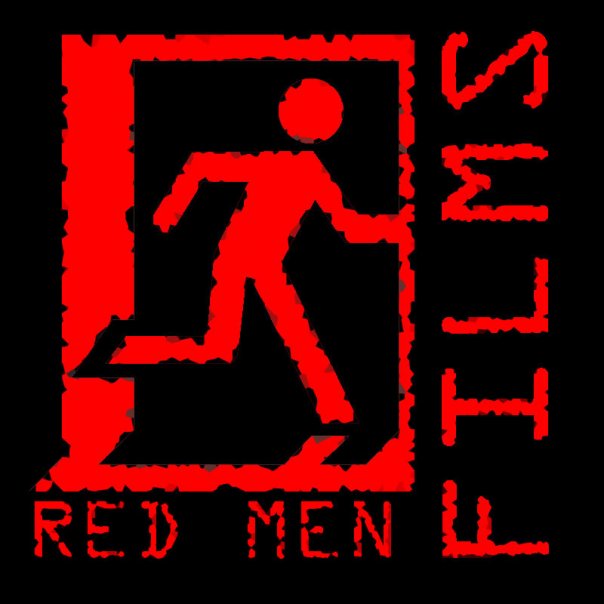 "Celtic Blunder", and "CROCKY", are two
brand new tracks that Jeff produced for the
"Red Men Films" (UK) production
"#DrunksLikeUs".

While both songs are being used as scene
pieces, both will also appear on the film's
soundtrack alongside 8 other JFRocks songs.


This Week's TOP 5 JFRocks Fan Favorites




JFRocks Seasonal Guitar Lessons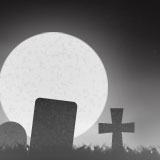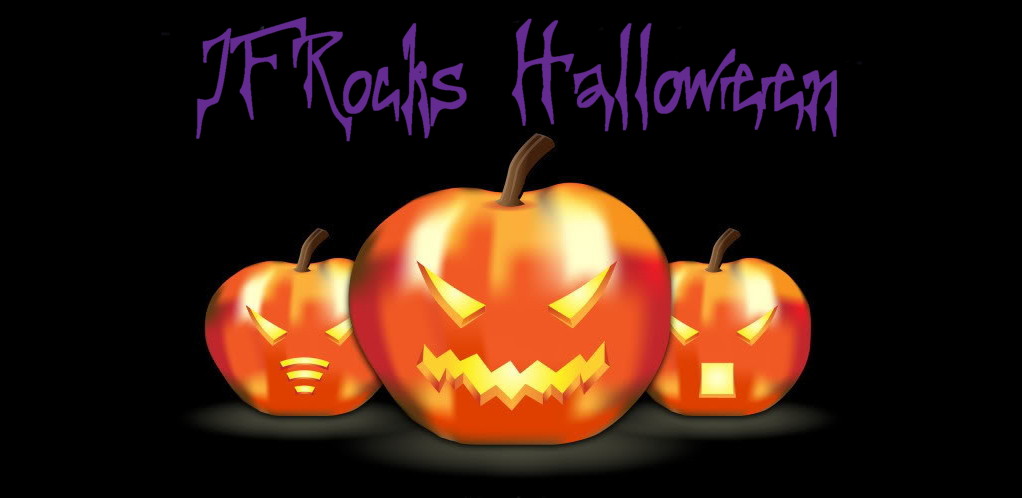 "Annual Halloween Guitar Lesson Evil"
2014 Track & TABs are ONLINE.- "Funeral Death March"