Jeff Fiorentino
"Orange Crush"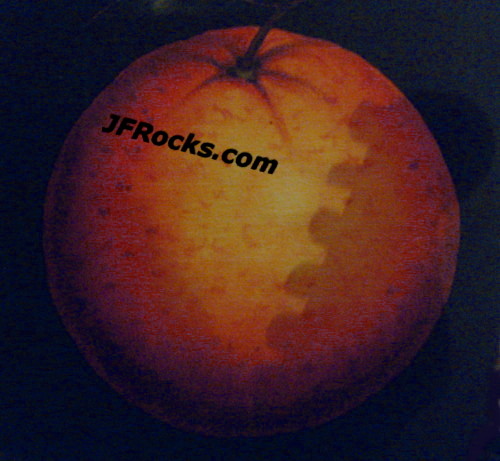 Featured Track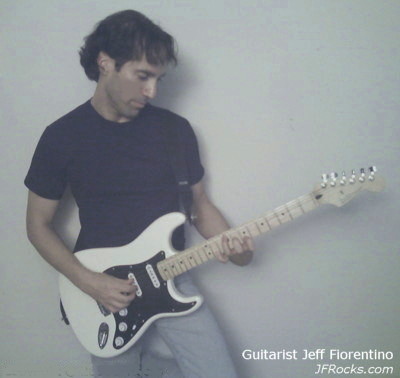 Jeff Fiorentino
"Eggless Omelette"





Released: January 9th, 2013

"Eggless Omelette" is a somewhat Vito Bratta late 80's influenced guitar hook based Rock instrumental that was recorded as part of the early 2013 New Year's sessions. This song has seen a surge in its popularity on Soundcloud as of late. So, this week, it's our featured track.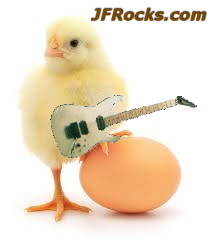 This Week's TOP 5 JFRocks Fan Favorites




Popular JFRocks TM Guitar Lessons



"Guitar Techniques & Genres"
Featuring styles like Blues, Metal, also songwriting, modes, & more!



"Van Halen Style Guitar Lessons"
Featuring original music & lessons covering the VH style & Sound.