Crushing Ducks – New Hard Rock Duck Dynasty style by Guitarist Jeff Fiorentino & JFRocks.com
Written by – Guitarist Jeff Fiorentino (ASCAP) -Follow Jeff>>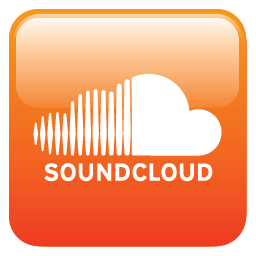 If you cannot view the APP above Click Here to play this song on SoundCloud.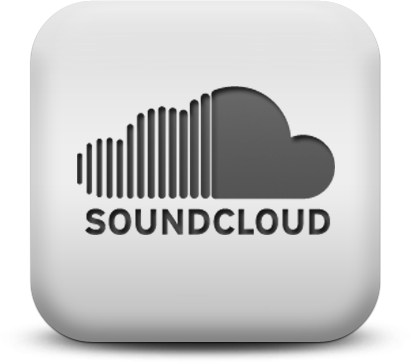 Check out more music from Jeff Fiorentino on — SoundCloud
JFRocks Music Downloads at – JFRocksMusic.com
______________________________________________________________
About "Crushing Ducks"
By: Jeff Fiorentino


This is "Crushing Ducks". The title was taken from a season 2 Duck Dynasty episode where Sadie learns to drive. Don't ask, long story, but I could relate to the scene as I recently gave a driving lesson of my own to a friend of mine and was hugging telephone poles by the time it was over with. Fingers crossed that her and Sadie will never cross paths on the open road, or we're likely all in big trouble.
All that said and the song's title aside. This is a serious Hard Rock track, with a killer 2 part guitar hook, and change-ups galore throughout. From moderate to funky and everything in between. Split down the middle with a killer 2 hand guitar solo, this track will totally rock your world I'm sure. If all that doesn't get your heart pumpin' the Drop D Bass sure as heck will that's for sure.
Enjoy the track, and as always CRANK IT UP!! for the best wide stereo effect, and believe me, this one is freakin' WIDE.
"Crushing Ducks"
Written and Arranged by – Jeff Fiorentino (ASCAP) JFRocks.com
To Download this Song in mp3 format – visit, JFRocksMusic.com
To License this Song, for Film, TV, Radio etc. – visit, JFRocksProd.com
Performed by
Jeff Fiorentino – All Guitars
Mick Simms – Bass
Jeff Fiorentino – Drums
Engineered by – Mick Simms & Jeff Fiorentino
Enjoy the song. As always CRANK IT UP!!, and please share it with your friends on your social media. I and all of us at JFRocks.com always appreciate the support.
Please be sure to visit our main website at – JFRocks.com

Pin It