A JFRocks.com Happy Birthday Shout-Out to our favorite Audrey Griswold, Actress Dana Barron who turns 48 today, Time Flies.
Written by: Zoe Jacques (@zoejacques_)
Media Manager for JFRocks.com & JFRocks Music Publishing
____________________________________________________________
OK JFRocks.com fans your friendly neighborhood Zoe here once again with another birthday shout-out.  This one goes out to an actress who has never been anything other than a wonderful actress, and a terrific human being.  She's also my favorite Taurus.
With that being said, ALL of us at JFRocks.com, JFRocks Music Publishing, & Story City want to wish the "BEST" Audrey Griswold of them all, actress Dana Barron, a VERY HAPPY 48th birthday.  You don't look a day over 30 Dana, & we just love you to death we really do. xoxo

Written by: Zoe Jacques, media Manager at JFRocks.com and JFRocks Music Publishing. PA at Story City Films, Hollywood, CA.
__________________________________________________________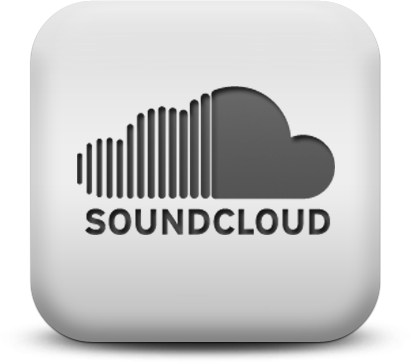 JFRocks Fans – Download the latest music from
Jeff Fiorentino & JFRocks.com on SoundCloud