New Old Music - Suffer the Bitches – THE 1 year anniversary REMIX – by Guitarist Jeff Fiorentino & JFRocks.com
Written by – Guitarist Jeff Fiorentino (ASCAP) -Follow Jeff>>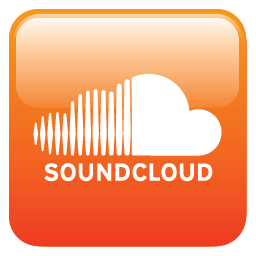 If you cannot view the APP above Click Here to play this song on SoundCloud.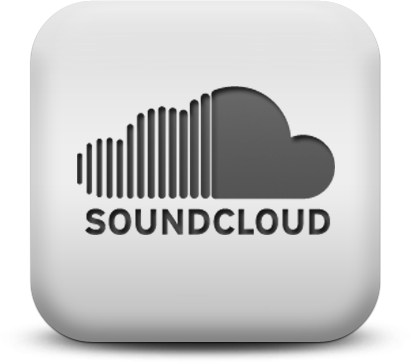 Check out more music from Jeff Fiorentino on — SoundCloud
JFRocks Music Downloads at – JFRocksMusic.com
______________________________________________________________
About "Suffer the Bitches" – The REMIX
By: Jeff Fiorentino


FREE DOWNLOAD
"Suffer the Bitches" (The REMIX) This is the 1 year anniversary REMIX of what was actually the very first song I produced specifically for public consumption. "Suffer the Bitches", originally released 12/15/2013 here on SoundCloud was inspired by and named for a line delivered by Jane Levy's character on ABC's "Suburgatory" on their Halloween 2012 episode "The Witch of East Chatswin".
All that trivia aside, the original version of this song really took off when we first released it back in December of 2012. It was picked up by virtually every music blog one can think of, and is still getting a lot of plays to this day on internet radio. Not to mention it's THE most played track here on my SoundCloud page to date. And I suspect it'll hold that record for some time.
For this REMIX we have enhanced the drums and bass, and also remixed the guitar parts by spreading them out a bit more. Basically with this remix we're using what we know now, with the equipment we have now to remix a song that was originally done when we didn't know as much and our equipment was a bit more primitive.
I hope everyone enjoys this REMIX of a true JFRocks.com classic. Remember as always for the best wide stereo effect, CRANK IT UP!! That's never more true than on this song for sure..
As always if you dig the song, please share it on your social media, I appreciate the support..
For the original version of "Suffer the Bitches" from Dec, 2012 go to, Jeff-fiorentino-jfrocks – Suffer-the-bitches-suburgatory-van-halen-style-witch-of-east-chatswin
"Suffer the Bitches" – 1 yr anniversary REMIX
Written and Arranged by – Jeff Fiorentino (ASCAP) JFRocks.com
To License this Song, for Film, TV, Radio etc. – visit, JFRocksProd.com
Performed by
Jeff Fiorentino – All Guitars
Mick Simms – Bass
Jeff Fiorentino – Drums
Engineered by – Mick Simms
Enjoy the song. As always CRANK IT UP!!, and please share it with your friends on your social media. I and all of us at JFRocks.com always appreciate the support.
Please be sure to visit our main website at – JFRocks.com

Pin It