Finding Martyr, New Rock by Guitarist Jeff Fiorentino & JFRocks.com
Written by – Guitarist Jeff Fiorentino (ASCAP) -Follow Jeff>>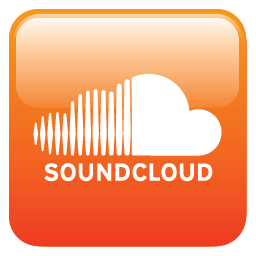 If you cannot view the APP above Click Here to play this song on SoundCloud.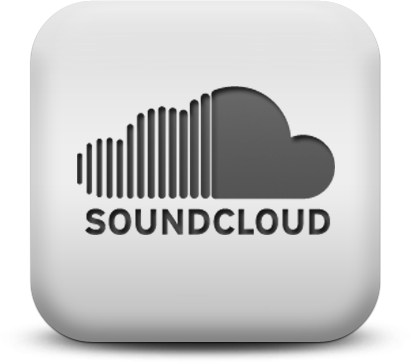 Check out more music from Jeff Fiorentino on — SoundCloud
JFRocks Music Downloads at – JFRocksMusic.com
______________________________________________________________
About "Finding Martyr"
By: Jeff Fiorentino


"Finding Martyr" (cover art sent in by Tammy Reynolds) is a Hard Rock guitar instrumental that's based on a solid B minor guitar hook with a classic Rock feel. This track utilizes a few different guitar tones, the main tone being a slightly Flanged guitar with a secondary tone used for the guitar leads that's more Chorus and BBE Sonic Maximizer based. This track also utilizes a classic half-step flat guitar tuning.
This one is well worth Cranking up and blowing some speakers over. The wide stereo mix and walking bass lines really make for some great listening I think.
Just as an FYI since people often ask, the song's title in part inspired by the cover art sent in by a JFRocks.com fan, and while a play on words for the MTV series "Finding Carter" is really also named aptly for a person who used to be associated with the JFRocks.com website, who seems to always find themselves looking for a cause to be a martyr for. We ran into this person this past weekend while we were out and about, and it would seem things haven't changed much.
As always and like I said, CRANK IT UP!! and enjoy…
"Finding Martyr"
Written and Arranged by – Jeff Fiorentino (ASCAP) JFRocks.com
To Download this Song in mp3 format – visit, JFRocksMusic.com
To License this Song, for Film, TV, Radio etc. – visit, JFRocksProd.com
Performed by
Jeff Fiorentino – Guitar
Jeff Fiorentino – Bass
Jeff Fiorentino – Drums
Engineered by – Mick Simms & Jeff Fiorentino (ASCAP)
Enjoy the song. As always CRANK IT UP!!, and please share it with your friends on your social media. I and all of us at JFRocks.com always appreciate the support.
Please be sure to visit our main website at – JFRocks.com