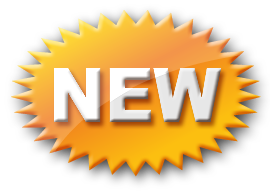 "Van Halen Techniques - Part 1"
Featuring Several Vh'izing Originals Tracks





This is the "Van Halen Techniques Part 1" guitar lesson. Part 1 of this 3 part series deals with
Van Halen riffing techniques as well as scale usage and phrasing. Jeff also touches on the VH
Brown Sound as well.

This Lesson contains: A Video Guitar Lesson, Guitar TAB, & Guitar Setup notes.