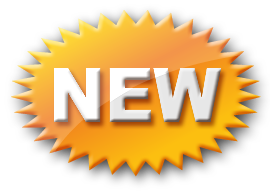 "Van Halen'izing Originals - Lesson 11"
Featuring The Track - "VAN Hallows EVE"





This is the "VAN Hallows EVE" guitar lesson, which is Part 11 in our Van Halen'izing Originals
online guitar lesson series. This track and its lesson features a lot of great slick VH style
riffing and soloing. Utilizing a classic Phase 90 VH Brown Sound tone, and an early Sammy
era VH Chorused tone on the lead parts, this lesson is a great VH Whammy Bar 101 for sure.

This Lesson contains: A Video Guitar Lesson, Song MP3, Guitar TAB, & Jam Tracks to practice with..

Van Halen'izing Original Songs Lesson Series - Parts 1-11




Van Halen'izing Cover Songs Lesson Series - Parts 1-26